Gull Island
Field recording piece
A piece for field recordings collected from Gull Island, Alaska; Roseau, Dominica; and Houston, Texas—accompanied by a dark energy synthesizer.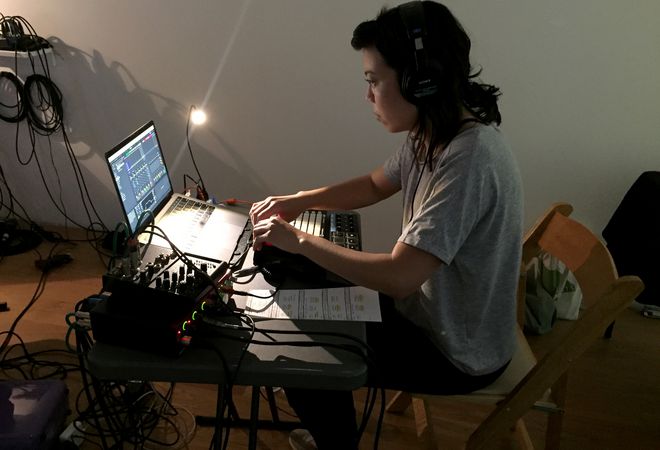 Published by MIT Press in the Computer Music Journal
Gull Island has been published in the Spring 2018 issue of the Computer Music Journal in a collection curated by Matthew Burtner.
Computer Music Journal (CMJ) is a quarterly journal that covers a wide range of topics related to digital audio signal processing and electroacoustic music. It is published (in hard copy and on-line) by MIT Press.
Computer Music Journal
Volume 42 | Issue 1 | Spring 2018
p.99-106