Landscape #4
Custom Electronics for Theater
Designed and built custom circuits to create set pieces that produced and responded to sound on stage.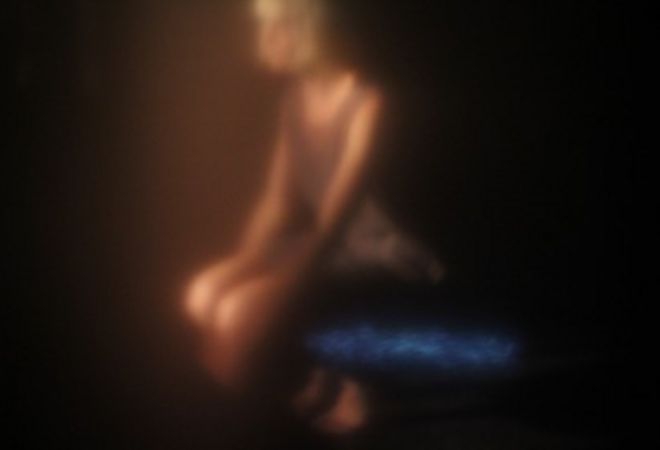 Program Notes
Landscape #4 is an interdisciplinary work based on a score by Calarts experimental composer, James Klopfleisch. The text score from which the performance draws its name and inspiration is no more than three sentences long. However its rich language and visual composition are vast with imagery. The performance is presented by California Institute of the Arts, USA. A complex and at times challenging collaboration between scenic designers, painters, experimental animators, and technicians, Landscape #4 pares its visual world in the same manner as Klopfleisch`s score, examining our tenuous relationship to silence and the uncanny moment of encounter when we choose to listen inward.
Singing Chair
Built a simple system that allowed sound sent from the booth to be filtered through an object attached to the chair. The physically filtered sound was then re-amplified from the chair (re: Tudor's Rainforest)
Amplified Table
Attached a contact microphone to a table and modified the signal in real-time in concert with the performer (dancer).
Collaborators
Anahita Dehbonehie (director and set design)
Anne C Moore (choreographer)
James Klopfleisch (composer)
Stephanie Smith (sound design)
Zoe Gopnik-McManus (lighting design)
Emilie Sabath, Nick Flessa, Damien Nemire-Pepe  (video design)